The European printer with a keen eye for the local market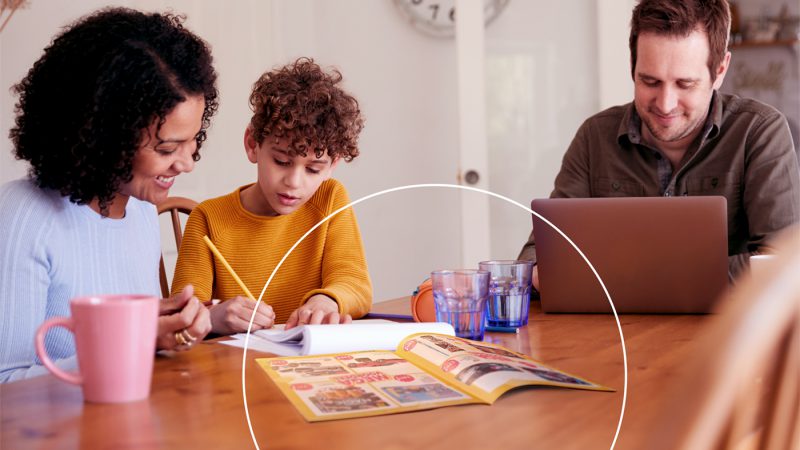 We speak the same language
As a retailer, you do business on the cutting edge every day. Every detail counts. The timing of the promotional printing, for example or the coordination of the POS material on a local level. Royal Printing Em. de Jong is your partner who knows the importance of those details. Our working area covers a large part of Europe, but we always have an eye for individual circumstances and wishes of the retailers who rely on us. Even if we operate from different countries, we always speak the same language.
More
Your custom printed matter, on time, in a large part of Europe
With four modern printers in Belgium, Germany and the Netherlands, we make printed products that reach the consumer for retailers, advertising agencies and publishers. Our logistics network guarantees tailor-made delivery, on time, in a large part of Europe.
It's that easy to submit files for your print work
We use a print portal (Apogee) to provide files for your print work. Here you can submit, view, check and approve pages. If you already have a login name and password for this, you can get started right away. If you would like more information first, please contact us.
A stable printer for over 110 years, with the ambition of a newcomer
Royal Printing Em. de Jong has grown over a hundred years from a small local printing company to a major international player. Retailers in particular rely on our qualities as a printer, our knowledge of the market, the ability to respond quickly to developments and our delivery reliability. Royal Printing Em. de Jong is a (financially) stable partner with more than a century of history, but still with the ambition of a curious newcomer.
More
Request a quote online
If you have sufficient information and would like to request a quote immediately, you can do so via the online form that you can find here. Fill in as much information as possible for a suitable price proposal. If you are still in doubt and would like advice or support, please contact one of our international contacts.
Request a quote immediately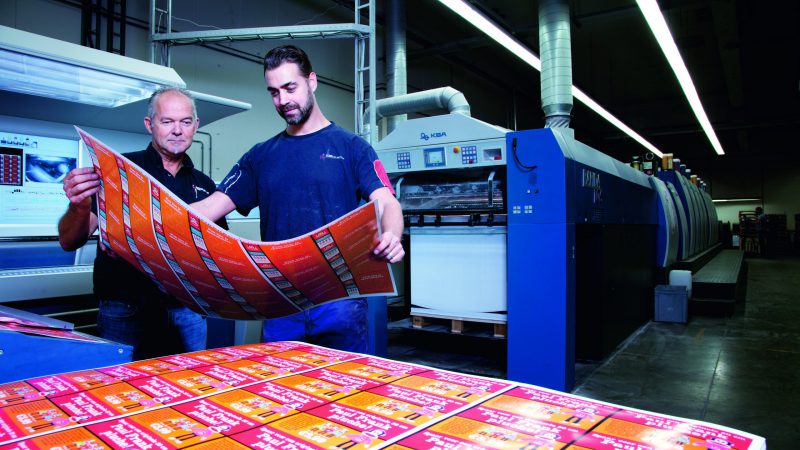 Do you want to make a career at an international printing company with sites in the Netherlands, Belgium and Germany?
We are always looking for talent. Are you starting off a graphic profession, or someone who brings a lot of experience and would you like to become part of a stable, ambitious family business? Take a look at our current vacancies, or send an application!
To the vacancies
420,000
tons of total paper / year
40,000,000
16pp A4 brochures / week