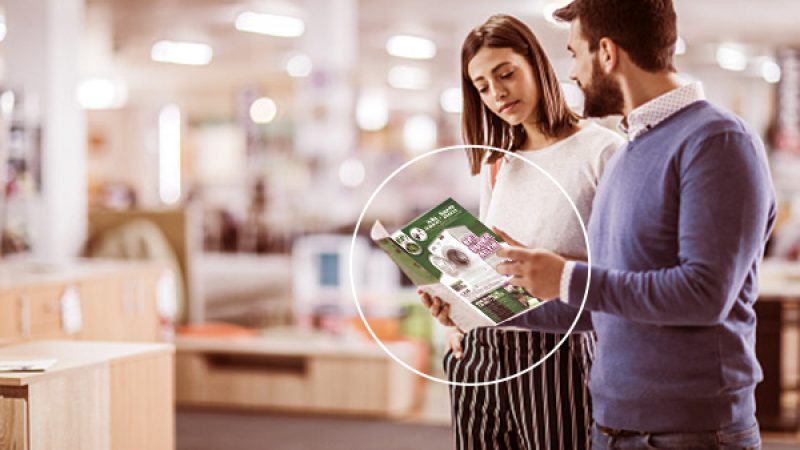 We know no boundaries when it comes to printing
Our printing facilities are located in the Netherlands, Germany and Belgium from where we also service our clients in England and France. All in accordance with local specifications and preferences, realised in a short time and surrounded with care and expertise from start to finish.
If you would like more information about our services in the country in which you operate, please contact an account manager who (literally) speaks your language.